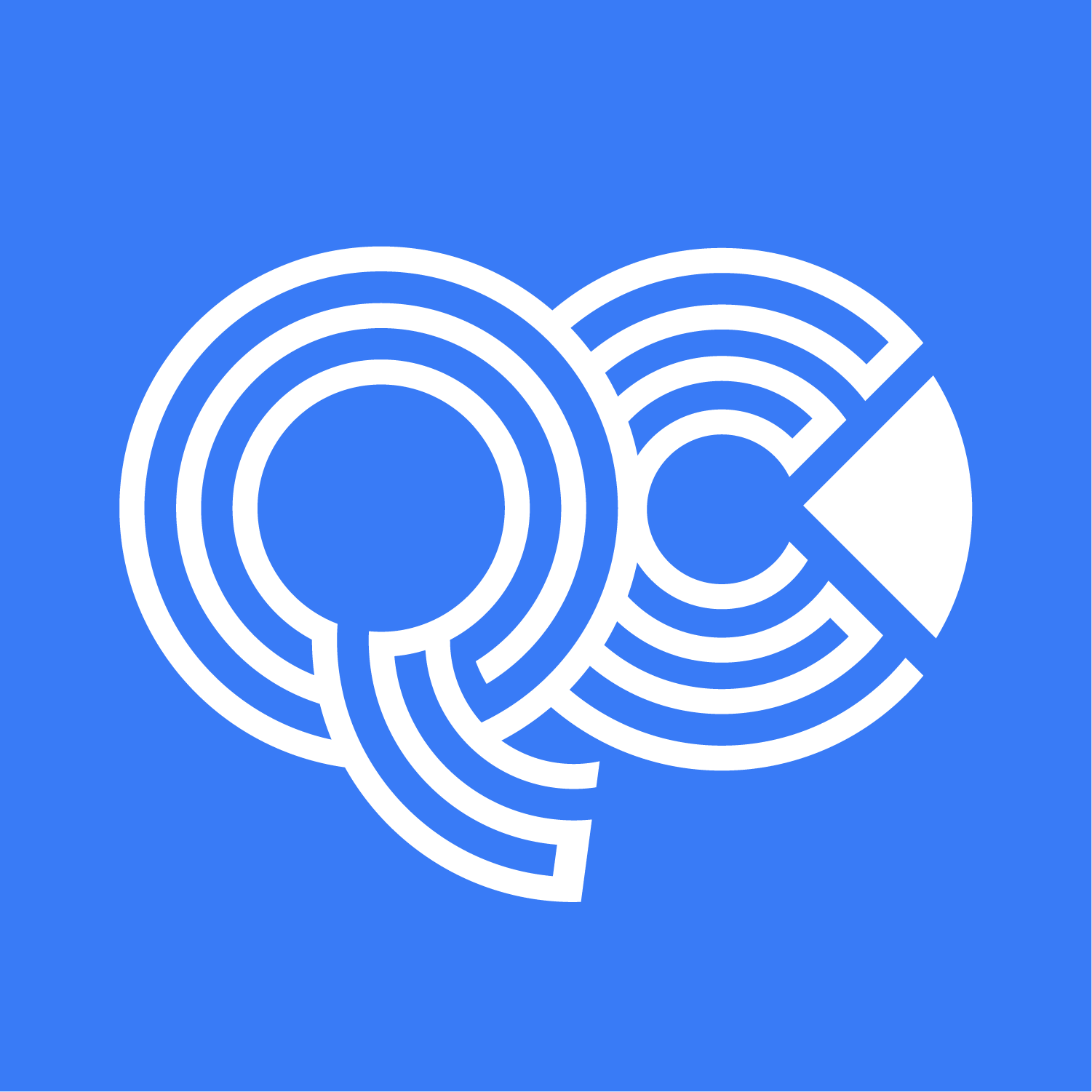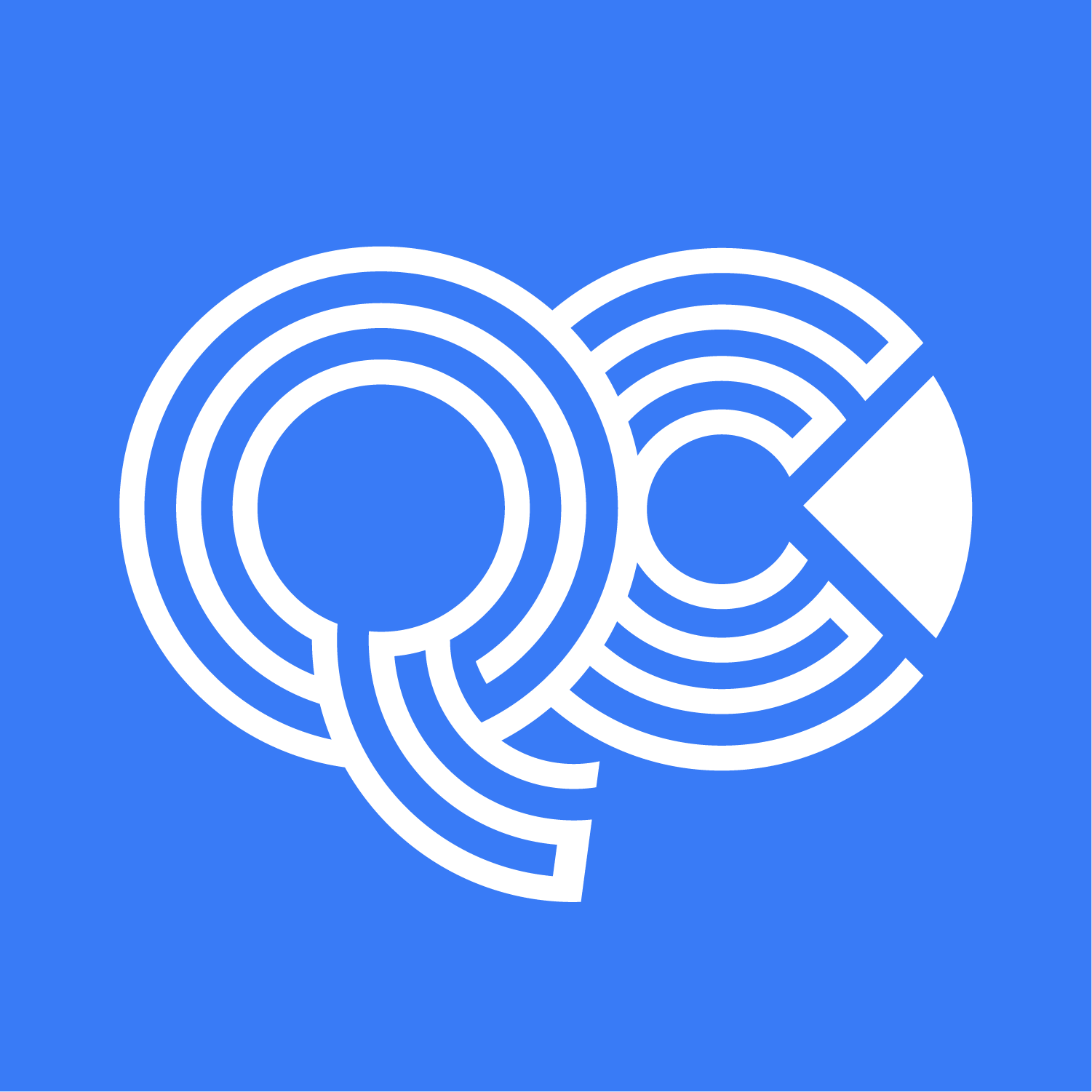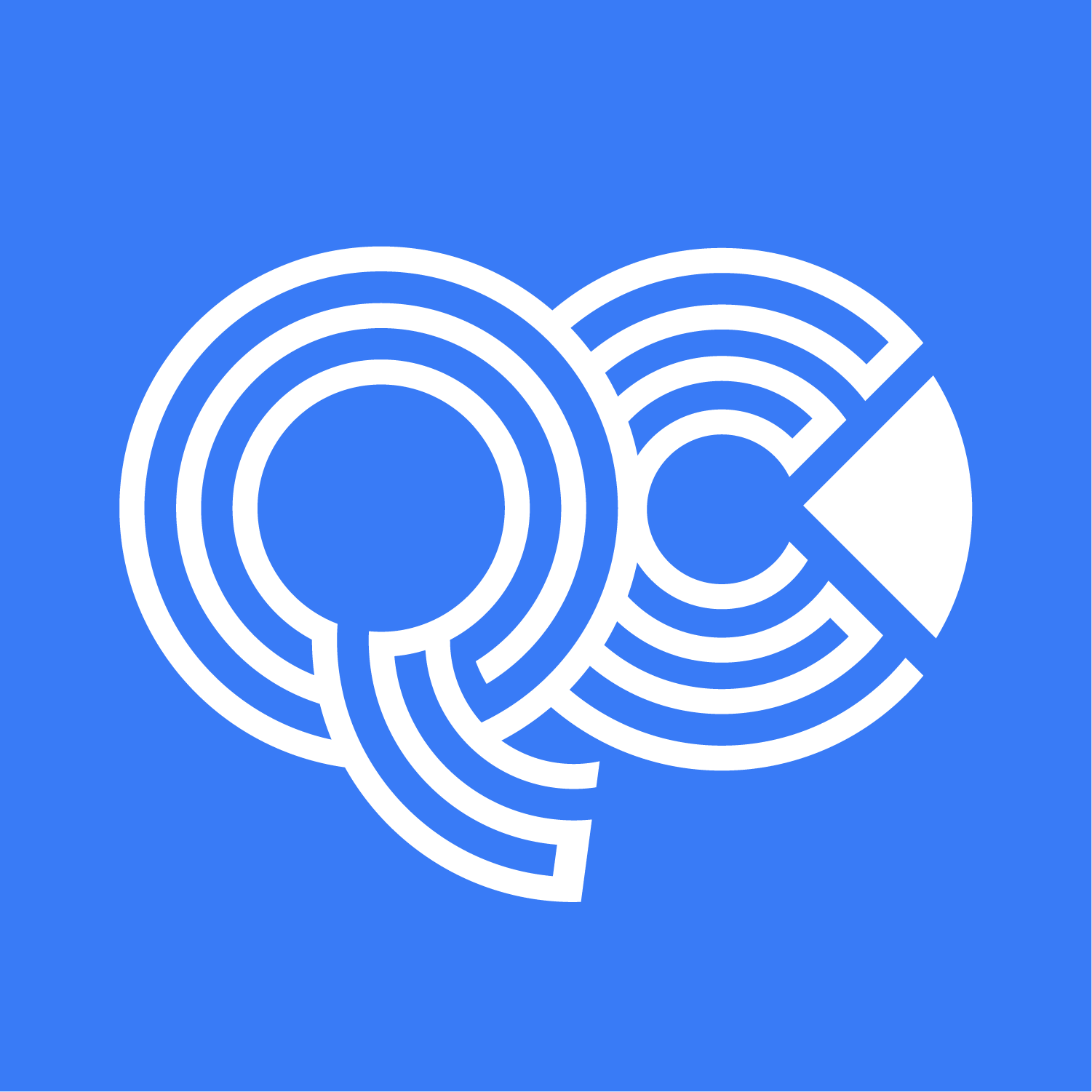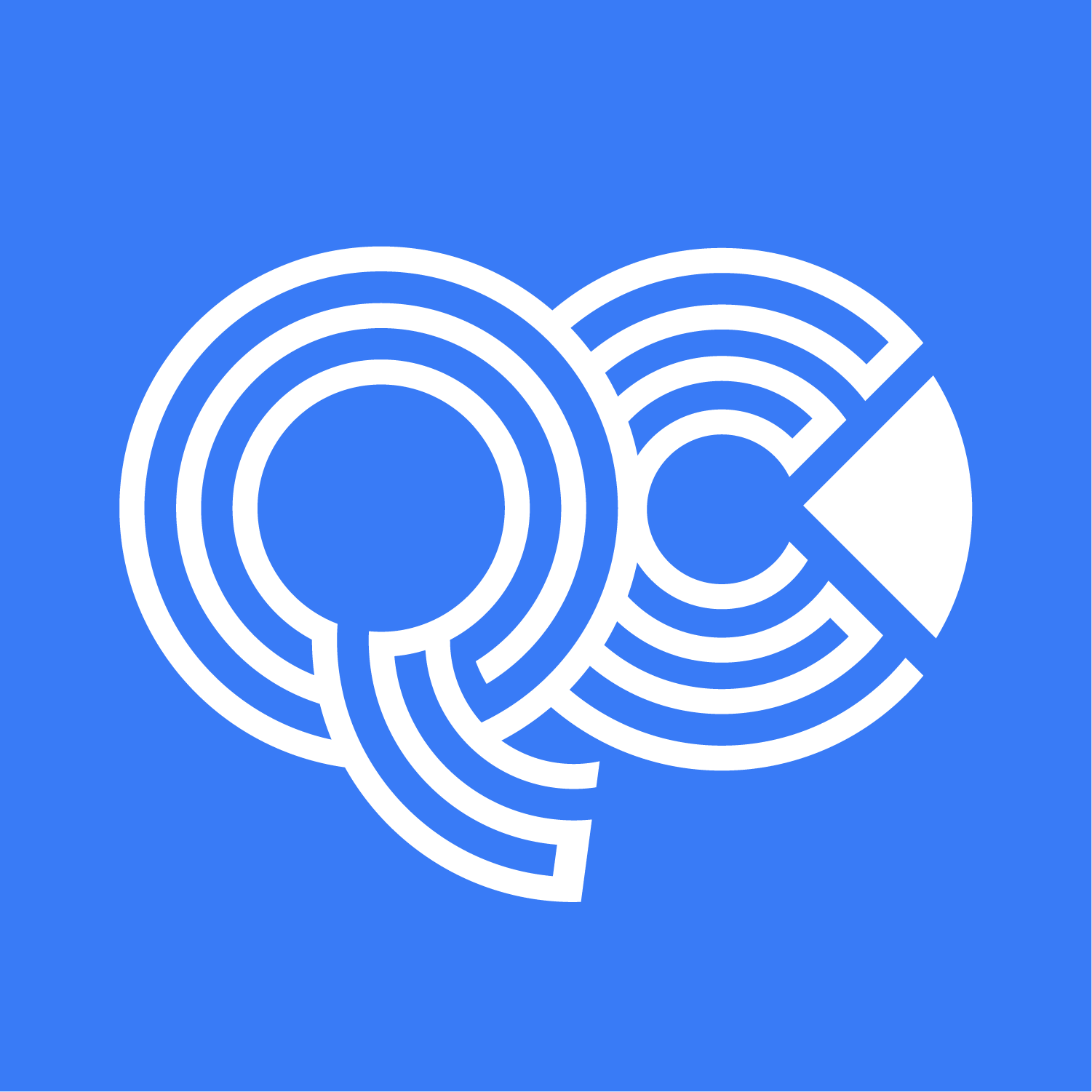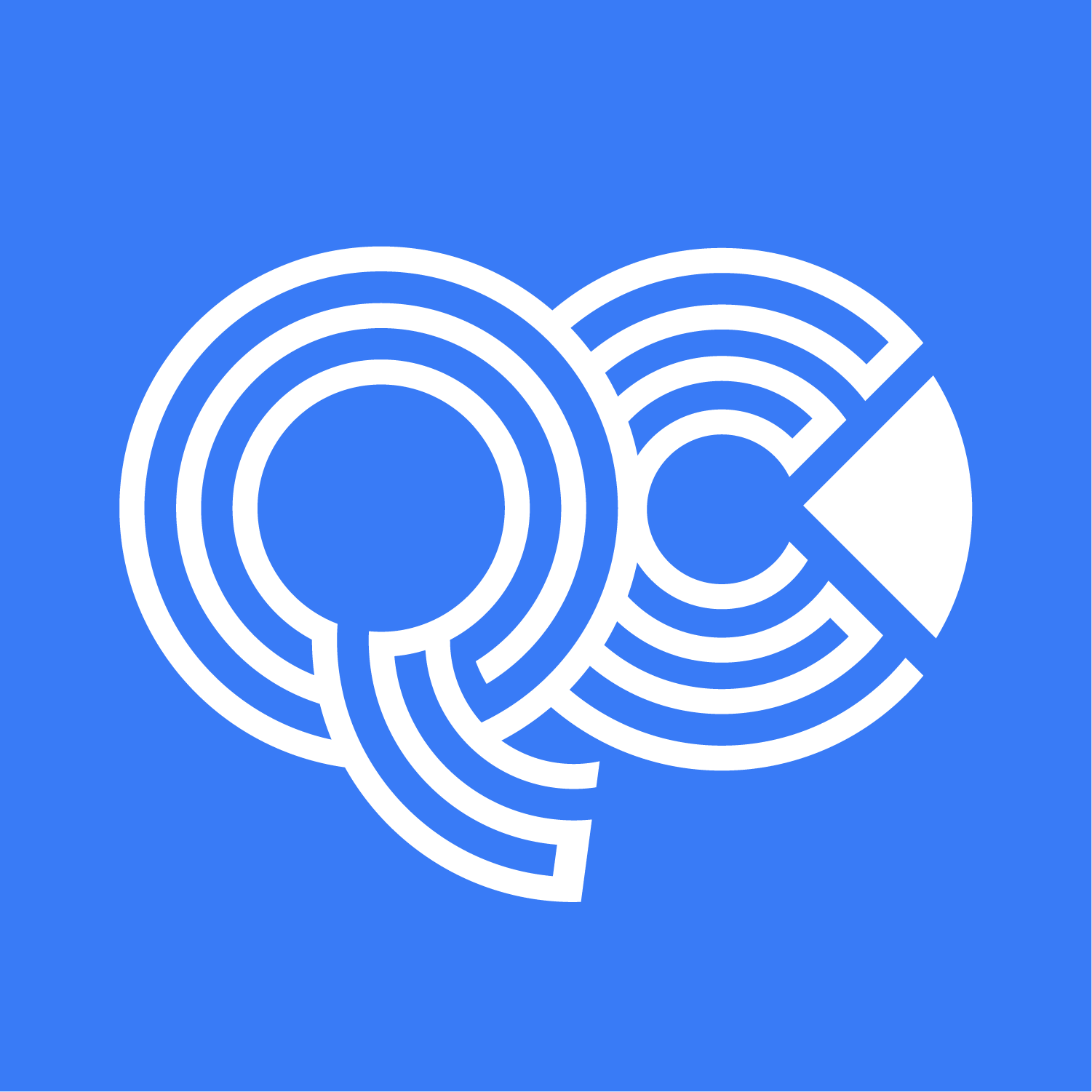 Private+Public
Public & Private Cloud Infrastructure
A service that we offer to help your organizations build servers and infrastructure on any cloud provider while we handle the technical back-end.
Allowing you to focus on your core business.
You can use our Shared Hosting option or have a Dedicated Server to be more scalable and integrate high performance deployments.
Cloud Security
Managed Cloud Security & Compliance

Cloud security is the practice of defending your servers, application and data from malicious attacks. We integrate SIEM policies and provide guidance on how to be ensure your business is compliant based on your needs.
We provide Security as a Service. Let us handle the security and the technical compliance while you focus on your core business needs.
Cloud Services
Cloud Implementation Services
To provide a highly available solution which ensures your online presence is always operational.
Need Help? Would you rather us do it for you?
Contact us and we will assist.
Cloud Ops
Server/Application Configuration Management
Optimizing Resource Application
Optimizing Performance Capacity
Adhering to predefined Service Level Agreement
Providing Devops Automation Support
DevOps
Already Have A Windows/Linux Server?
Experiencing Issues With Your Docker Containers?
Terraform Scripting
Receive 1-Hour Live Consultation
Contact Us Now For Help
Cloud Migration & Backup
$99.99 / mo.
---
Amazon Web Service (AWS)
Google Cloud Platform (GCP)
Microsoft Azure
AWS Account Migration
S3 Bucket Migration
Disaster Recovery Solutions
Cloud Backup
SLA – RPO & RTO
Cloud Security & Compliance
$99.99 / mo.
---
Systems and Organization Controls (SOC)
Security Information And Event Management (SIEM)
Threat & DDOS Detection
Managed Security Updates
Service Uptime Reports
Cloud Distribution Networks (CDN) Get Started
Data Protection & Encryption
Cloud Monitoring
$59.99 / mo.
---
Application Monitoring
Customized & Detailed Dashboards
Monthly Performance Reports
New Relic Insights
Log Analysis Get Started
Cloud Consultation
Contact for more information
---
AWS & Terraform
Kuberenetes / Docker
Server / Application Setup
Automation
Bash Scripts
About QCS
QuickCloudSetup
Toronto, Ontario, Canada
Monday – Saturday
9:00AM – 5:00PM
Services Offered
Domain Name Registration
Web Server Hosting
VPS Hosting
Cloud Migration & Data Backup
Cloud Monitoring
Cloud Security & Compliance
Solutions & Optimization
Website Consultation
AWS / Linux / Terraform Consultation